CenterPoint Education Solutions is a nonprofit organization that provides effective, innovative solutions to empower educators to help students succeed.
Our team of veteran classroom educators, former state, district, and school leaders, assessment specialists, and technology and policy experts has the experience to understand and serve the needs of diverse populations. Collaboratively, we build solutions that connect standards, assessments, and instructional practice to support teachers and prepare students.
Learn more about our suite of teaching and learning solutions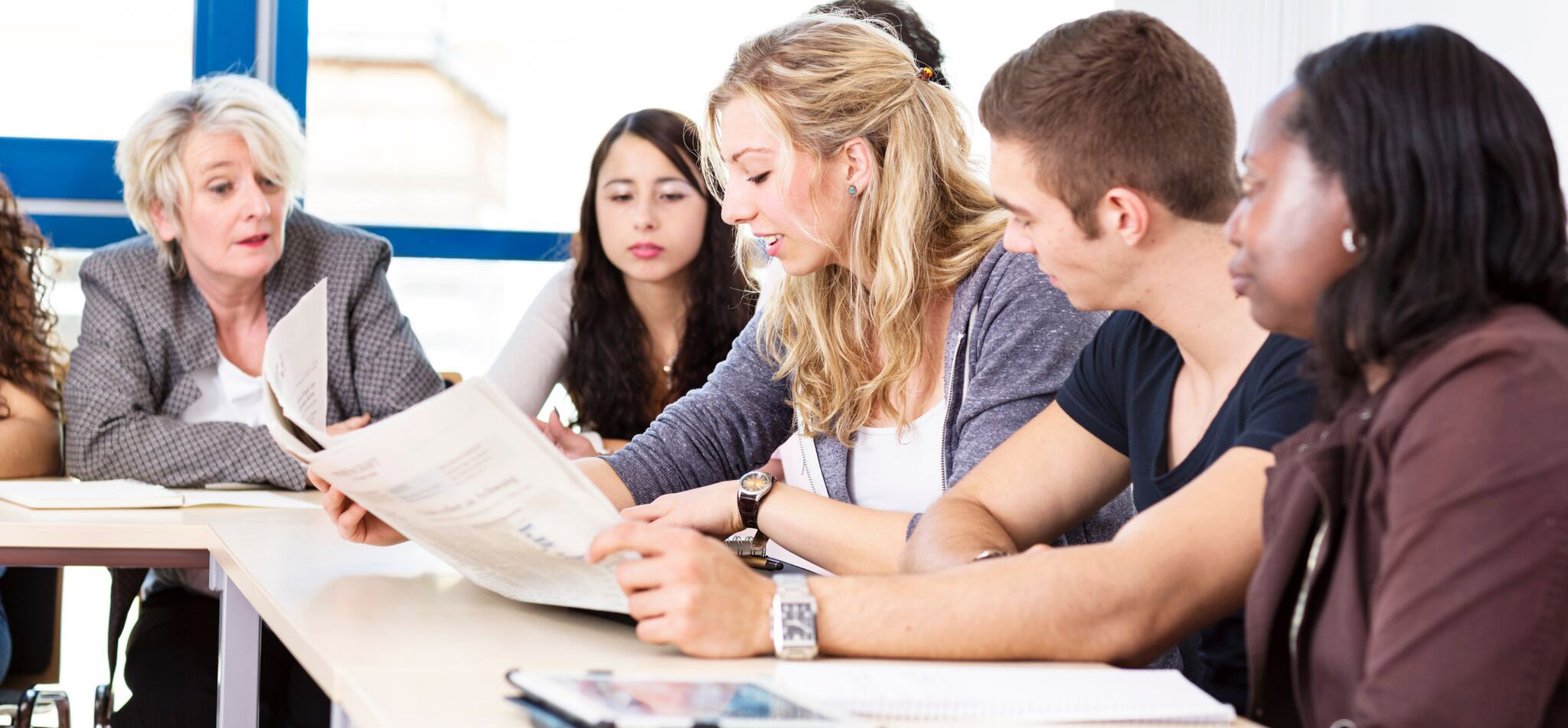 Town Hall Forum
Join educators from across the country and leading education experts in online discussions about a variety of topics that are important in education today, hosted on the Previ PRC. All our welcome, and it's free!
Twitter Chat: Bridging Policy and Practice: What data do educators need, for what purposes, and how can policymakers help?
Event Date: Wed., January 17, 2018, 4pm to 5pm ET
Hashtag – #EdDataWorks
CenterPoint, the Data Quality Campaign, TeachPlus MA, and Hope Street Group are hosting a Twitter Chat on Wednesday, January 17, 2018 from 4:00 pm to 5:00 pm where educators will share stories and answer questions about how they use data in their classrooms to advance student learning. They will talk with policymakers and the broader education community about what data educators need, for what purposes, and how policymakers can help ensure that data is accessible and used to improve outcomes for students. Follow #EdDataWorks to join in the conversation.
Past Town Halls
November 2017 – Strategies for Supporting ELL Students in meeting College and Career Ready Standards in English Language Arts with guest speaker Dr. Lynn Willner, WIDA

October 2017 – Using Learning Progressions in Mathematics to Inform Instruction with special guests from The Dana Center

September 2017 – Using Technology in Formative Assessments
CenterPoint's Teaching and Learning Solutions
Learn more about our suite of teaching and learning solutions, or contact us to see how CenterPoint can support your district.